With the ever-evolving technology landscape, finding Nigeria's best sip trunk providers to meet your business communications needs can be challenging. In this guide, we compare the top service providers and review their features and costs to help you make an informed decision.
What to Look For in SIP Trunk Provider?
When choosing a SIP Trunk provider, it's essential to consider the features and the level of flexibility they provide.
Look for providers who offer voice and data services, such as faxing, conferencing, voicemail, web-based management tools, and support for multiple protocols. You should also consider aspects like pricing models and billing plans, along with customization options or special offers offered by the provider.
Also, you want a company you can trust and is reliable. The provider should be experts in this field and follow the best practices to ensure authorized users only access the communications. This is where we come in – our company has been providing SIP Trunking services for almost four years, and we have worked with different types of organizations.
About ConnectSIP
ConnectSIP is a leading provider of SIP Trunking solutions in Nigeria. It offers comprehensive packages customizable to fit any company's needs, offering voice and data services to give its customers the highest level of flexibility.
ConnectSIP also offers an economical pricing model with discounts for bulk purchases and special promotional packages for customers who commit long-term. With their reliable service, excellent customer support, and knowledgeable staff, there's no better choice regarding your SIP Trunking needs in Nigeria.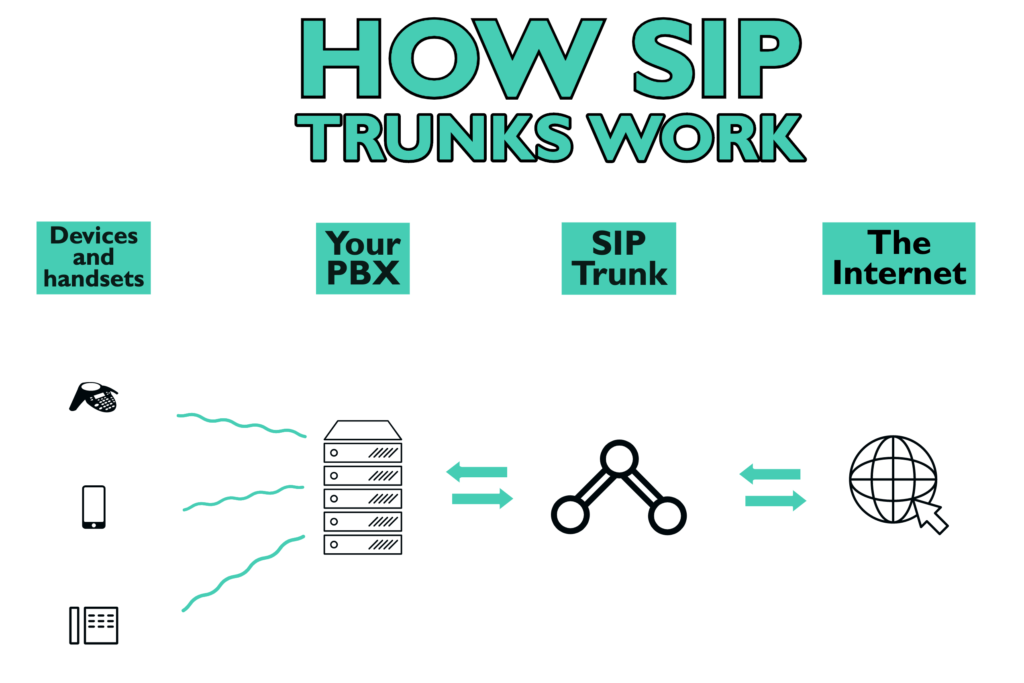 Do you need SIP Trunk?
SIP Trunking is an excellent investment for businesses that rely heavily on their phone systems. It provides them with high-quality calls, cost savings, and improved scalability to meet their growing communication needs efficiently.
If you are using traditional analog PSTN lines for your voice communications, switching to SIP trunking can provide significant cost savings. Additionally, SIP trunks are much easier to set up and maintain than physical landlines and can be tailored to the exact requirements of your business.
How many SIP Trunk providers are in Nigeria?
Several SIP trunk providers in Nigeria offer different features and prices, so it is essential to compare them before deciding. Many of Nigeria's leading SIP trunk suppliers are well-known and reputable, such as ConnectSIP, Multipair Telecom, and NigeriaNet.
Other smaller providers may also offer competitive rates but may lack customer support or cannot provide all the features you may need. Researching your options before selecting a SIP trunk provider based on cost, customer service, and features is essential.
Other Nigerian companies that offer SIP Trunk
In addition to the top SIP Trunk providers mentioned earlier, several other Nigerian companies offer SIP trunking services, such as AstraQom, Globalcallforwarding, Smartegdebusiness, Techmarket, and Flixcom Communications.
Each of these companies provides unique features and benefits that you should consider when choosing the best SIP trunk provider for your business. Depending on your needs and budget, you may be able to get the most cost-effective solution from one of these providers.
You can make the perfect decision now that you know the best SIP Trunk providers in Nigeria. You can contact us if you want to go ahead with ConnectSIP Limited.