Innovative Contact Center Solutions for Nigerian Businesses
Does your company have a contact centre solution? If not, you may be missing out on some serious business.  Enterprise contact centre solutions can be beneficial to your business in many ways. They improve customer service and increase efficiency by automating phone calls, routing calls through multiple channels, providing automatic call distribution (ACD) and caller ID, and reporting call statistics.
The right enterprise contact centre solution enables you to deliver seamless omnichannel support from a single, open technology platform.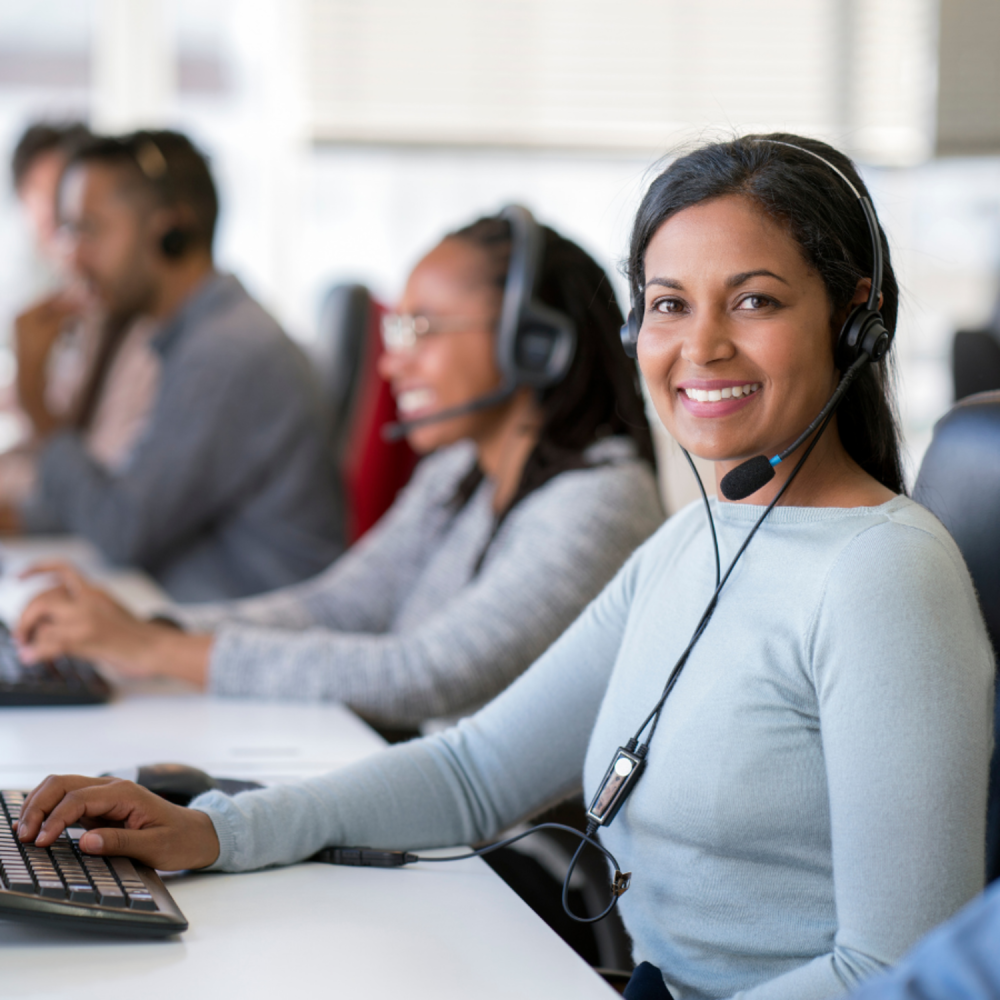 Accelerate your digital transformation and speed up time-to-value. A modern cloud architecture sets the foundation for a more simplified tech stack. With a single call centre solution, you can finally say goodbye to disparate tools and multiple interfaces.
Flexible Cloud Architecture
Customize your contact centre platform by integrating your favourite systems and powering new connections among applications. Build a solution tailored to your needs with a solid platform foundation, open APIs and hundreds of available integrations.
Consumers demand excellent service. Today's call centre employees expect dedicated support, too. Deliver personalized experiences across channels and devices to create better experiences. Use interactive, detailed views and the right tools to make every moment count.
Optimize Customer Experience with Our Contact Center Software
Transform your contact centre into an experience centre virtually overnight. Leading enterprises that need sophistication and scale turn to ConnectSIP for feature-rich contact centre software. Gain a competitive edge in today's market by empowering your agents to deliver better service and provide all the tools they need in one unified platform.
Need a Personalised Solution?
Would you like to make more inquiries about our services or need a personalized solution? We would love to hear from you!