Utilize your cloud phone system today!
If you're looking for cloud voice solutions that are essential to expanding businesses, look no further than ConnectSIP. As a startup or a long-established enterprise, your communications platform is one of the most important aspects of your business success. Our voice system solutions are designed for businesses that serve anywhere from 1 to 10,000 users. You select the entry-level or high-end system to meet any workplace scenario.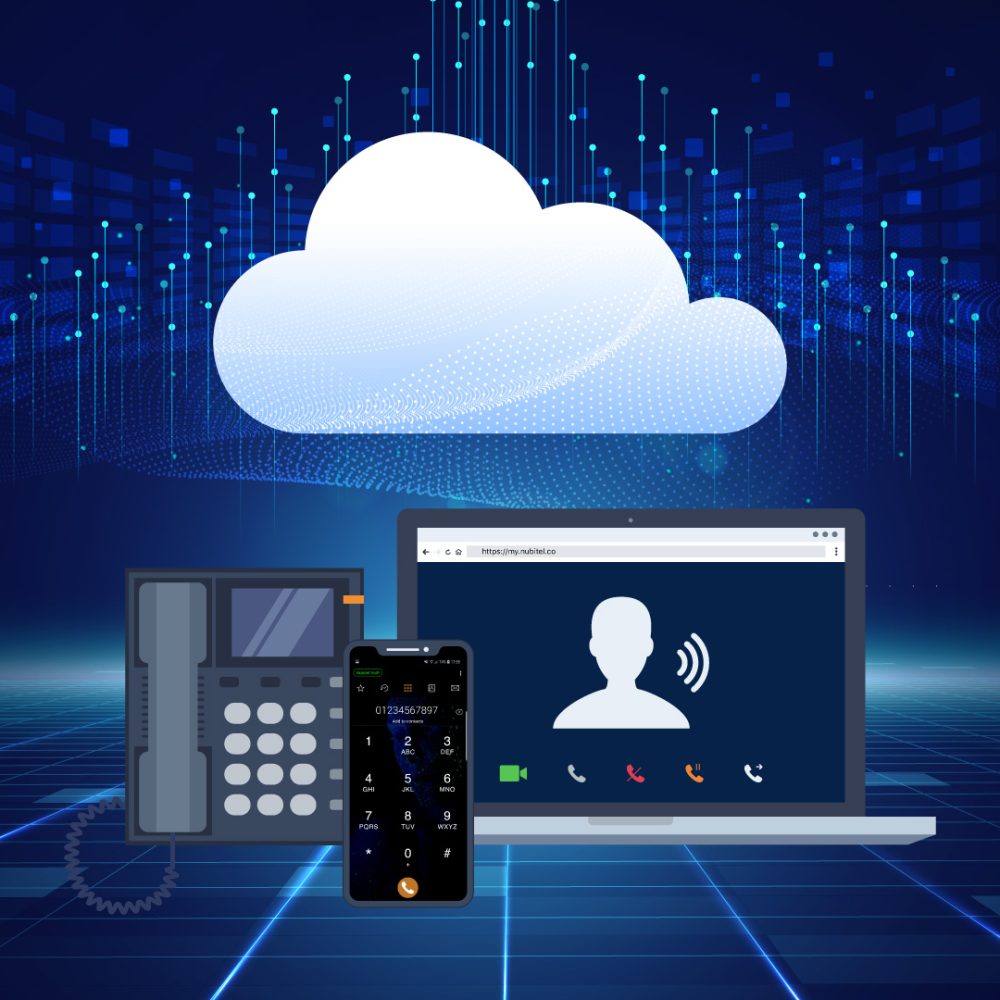 Benefits of Cloud Hosted PBX
Lower Overall costs and increased ROI
The simplicity of cloud PBX means there are no "sunk costs," so you're spared the expense of specialized IT staff or outside vendors. Eliminating on-premise PBX hardware reduces the long-term hidden maintenance and expansion costs. 
Maximize uptime and safeguards your data
It ensures business continuity in the event of a power outage, inclement weather, or other disasters so that your operations can continue without interruption. Valuable company data and communications are protected by enterprise-grade security.
Connects multiple locations and mobile workers
Creates a single, seamless communications system for geographically dispersed locations and staff. Users can make and receive phone calls and texts using their extensions or direct numbers.
Can flexibly adapt and scale to business needs
Cloud PBX helps businesses adapt and implement the latest technologies happening in the market and these provide your employees with the freedom and flexibility to work more efficiently, no matter where they are.
More administration features
Need a personalised solution?
Would you like to make more inquiries about our services or need a personalized solution? We would love to hear from you!